Hello Skyleaders!
Exciting news! In your Skylead campaigns, you have the option to send emails in a continuous thread, making each email part of a cohesive conversation, rather than sending them individually. 🎉
What's an Email Thread? 🧵
An email thread is a sequence of related emails, all stemming from the original message. It compiles every subsequent reply in an organized, chronological manner, making it easy to follow the entire conversation from start to finish.
The Benefits of Using Email Threads 🌟
Email threads provide a structured view of the conversation, often displaying the most recent message at the top, depending on your email client. This makes it simpler and more intuitive for recipients to follow along and understand the context.
Setting Up Email Threads in Skylead 📧
To continue an email thread after your initial email, just skip adding a subject line in your following emails. By leaving the subject field empty, Skylead cleverly sends these emails as part of the same thread. It's that easy!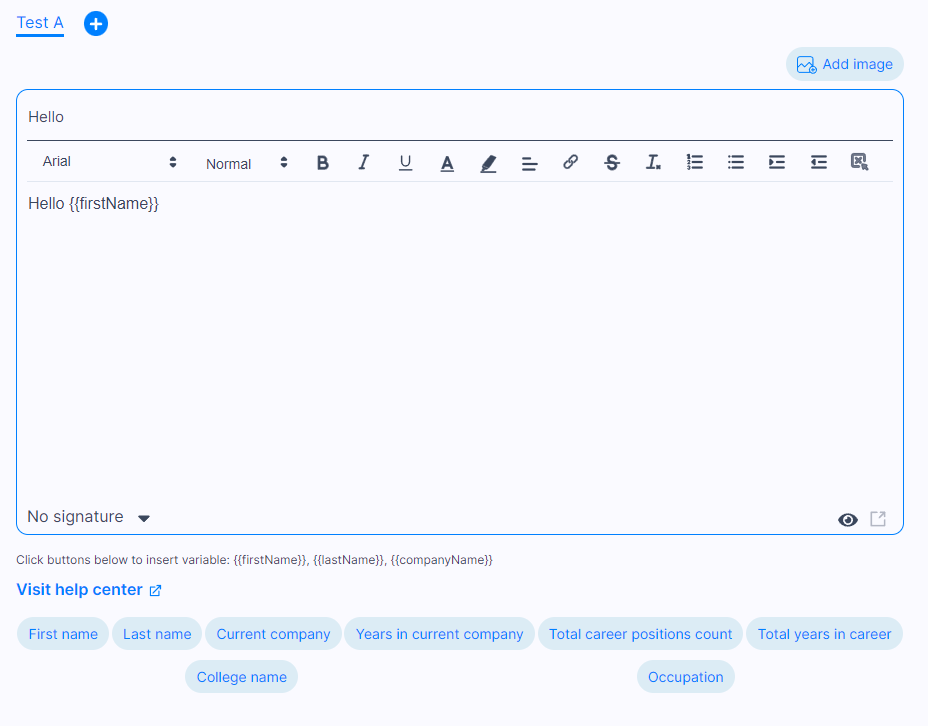 We're hopeful you'll find this feature enhances your Skylead campaigns. Enjoy making your email communications more streamlined and connected! 🚀💌